Con Edison seeks to make steam plant greener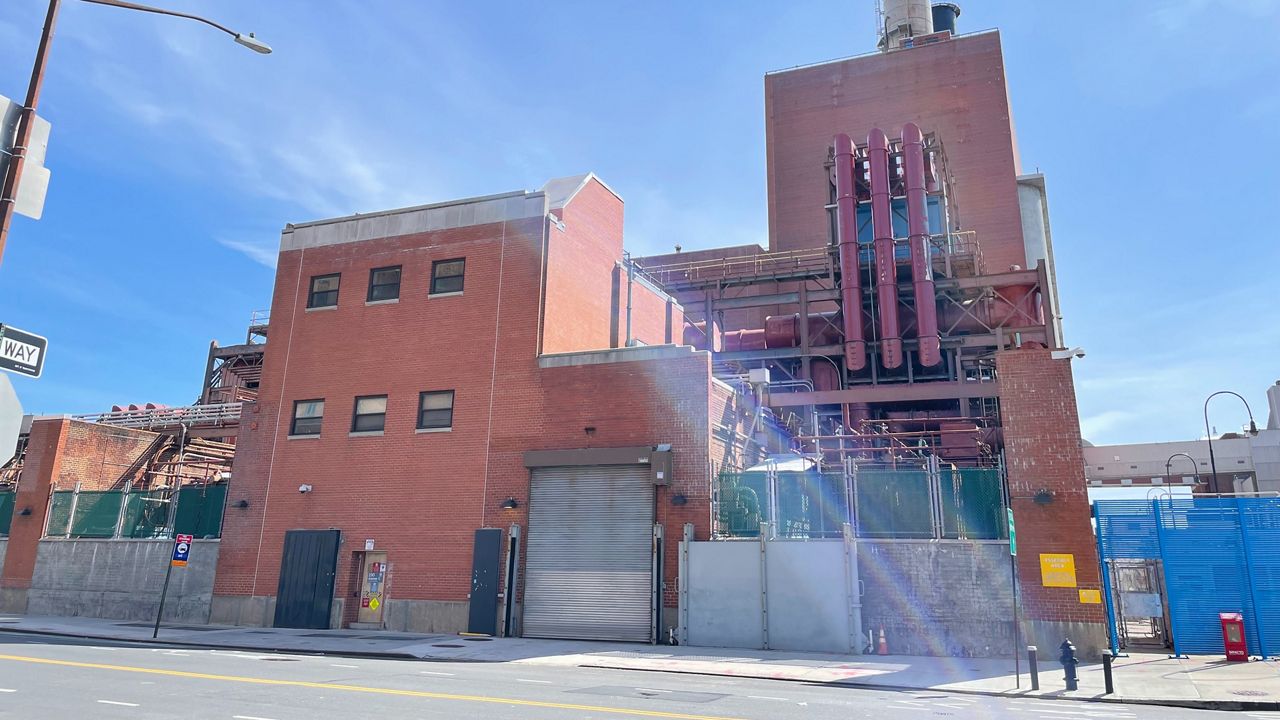 A massive factory on the Lower East Side generates most of New York's iconic steam that heats up much of the Manhattan skyline.
Today, Con Edison is looking for ways to reduce its greenhouse gas emissions.
This facility opened in 1926 and is the largest of a steam-powered system which, through an extensive network of underground pipes, provides heat and hot water to 1,600 customers, including the Empire State Buildings and Chrysler.
---
What do you want to know
A steam plant on the Lower East Side is the largest in the 140-year-old system
Steam provides heat and hot water to Grand Central Terminal and the Empire State Building, among other landmarks
Steam is generated by burning natural gas, which Con Edison wants to change
Transitioning to low-carbon fuels will help buildings comply with local Law 97
---
Currently, burning natural gas generates steam, which Con Edison wants to change in the coming years.
"If you look at Con Edison's steam history, we've been coal, heavy fuel oils and natural gas. For one hundred and forty years, we have constantly evolved, progressed and moved towards low carbon options. We see this as another evolution of that progression," said Frank Cuomo, general manager of steam operations at Con Edison.
Decarbonizing this plant will help the buildings comply with the city's Local Law 97, which mandates deep reductions in greenhouse gas emissions over the next few decades.
"Let's look at all of these innovative ways to leverage technology to move us towards a much better, more efficient and cleaner way to heat our facilities," said Julie Tighe, president of the New York League of Conservation Voters.
Overall, Con Edison says it is committed to achieving net zero emissions from all its facilities by 2040 and delivering 100% clean energy to its customers by that year.
To help achieve this goal, the company is also building a new transmission line in Long Island City that will supply boroughs outside of Manhattan.
"Renewable energy is going to come to the city from other areas, off-shore wind in the middle of the ocean, solar and wind from upstate, but once it reaches the city , we need a way to then get it to our customers," said Dana Lazarus, director of Con Edison's energy markets policy group.
The utility company is also trying to find ways to offset future greenhouse gas emissions by investing in different carbon capture techniques.